Local Coffee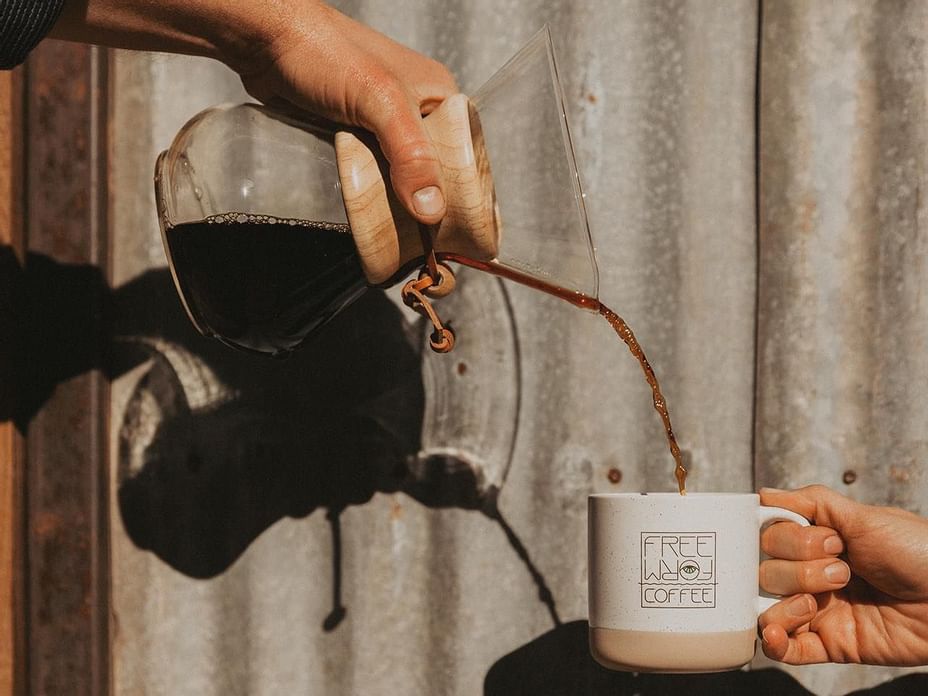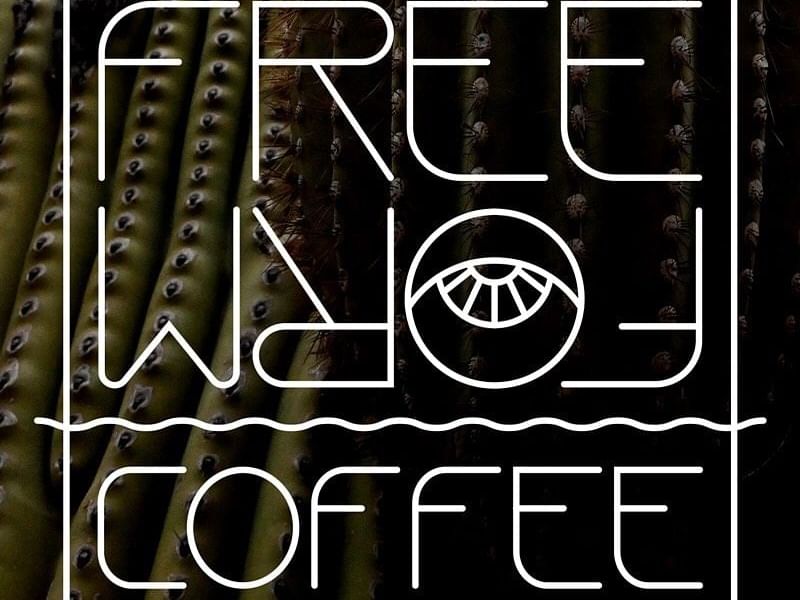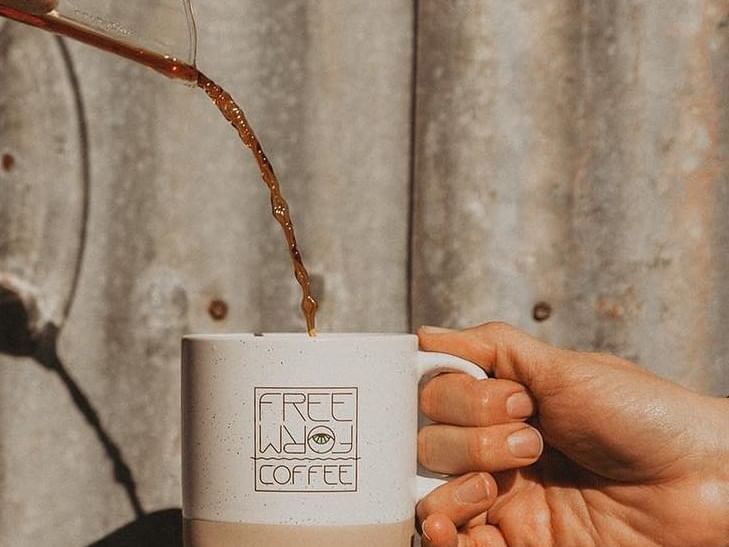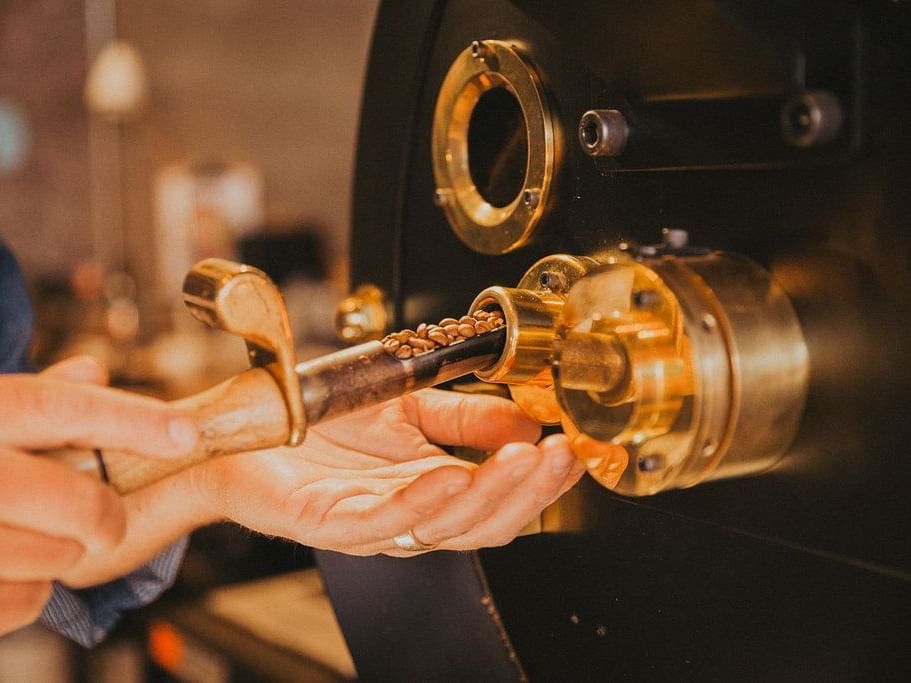 We are proud to serve a locally roasted coffee by FreeForm Coffee Rosters.
It is locally and independently owned by Sedona native & 4th Generation Arizonans. They have deep pride in our local roots and they are driven to bring the highest quality specialty coffee product and customer service to our community.
All of the coffee offerings are carefully sourced for quality, integrity and the positive impact the producers and importers are making in the communities where each coffee is grown. Every coffee that must fulfill at least one requirement from the following categories:
Environmental Sustainability, Human Ethics + Community, Quality + Innovation.
We also take tremendous pride in representing Sedona and Northern Arizona in celebrating the unique character of our own local environment and community with our customers near and far.