Sedona Vacation Packages
Escape To Arizona & Save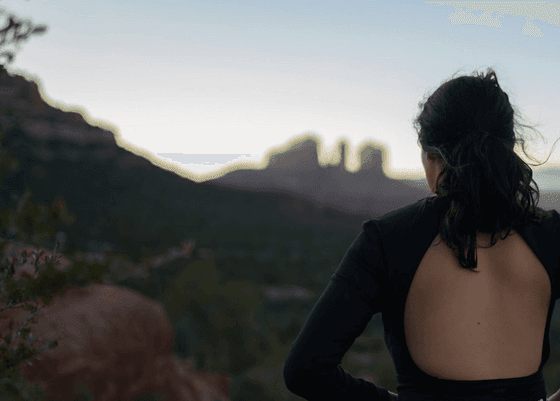 Hike More, Worry Less
Looking to add some adventure into your life? Come and enjoy a two night stay with us. You can find that perfect path in the mountains easily with a hiking book, one day red rock pass, and bottled water. Now you're ready to discover more.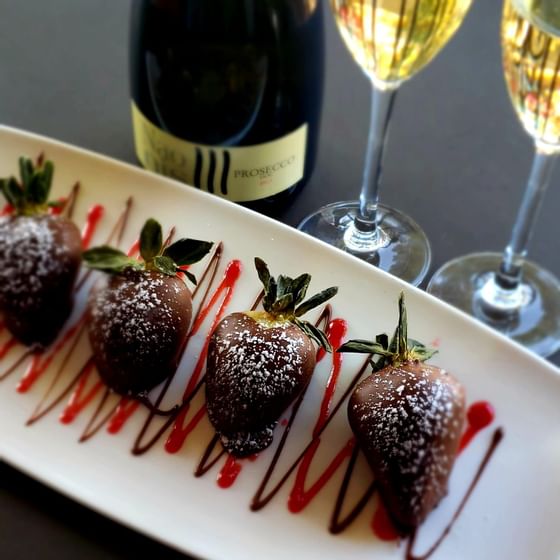 In the Mood for Romance
Love is in the air, and there is no place more romantic than Sedona. At Arabella we love love, and so will you with this two-night stay in our Courtyard King room with spectacular views of Red Rocks from your private patio or balcony. Snuggle close in our luxurious beds and enjoy a bottle of champagne and chocolate covered strawberries. The perfect package to seal your stay with a kiss.